The Warhammer 40,000: Imperium magazine is divided into 5 sections: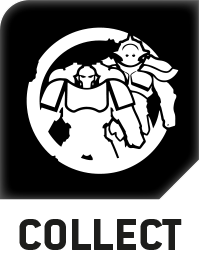 Discover the rich background behind each model in your growing collection, such as their wargear, abilities and favoured tactics. Personalize your forces by tracking the battle records of your models, including the names, titles and mighty deeds of your Necrons, Space Marines, Adepta Sororitas and Adeptus Mechanicus.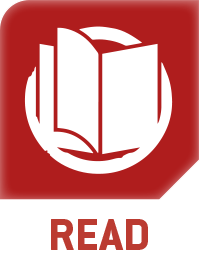 The vast Imperium of Mankind has endured for a hundred centuries. Now, as the 41st Millennium draws to a close, Humanity faces its most desperate war for survival.
These fascinating articles explore the history of Warhammer 40,000, including the Imperium and the countless enemies that seek to tear Mankind's realm asunder.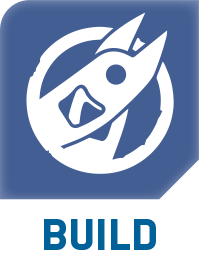 With miniatures coming in most issues, you will follow an easy step-by-step process which will teach you how to put together these finely detailed plastic models.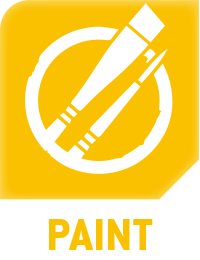 Painting is a rewarding part of the Warhammer 40,000 hobby in its own right! With these easy-to-read articles and handy hints and tips, you'll soon master the techniques you'll need to paint your miniatures ready for the battlefield...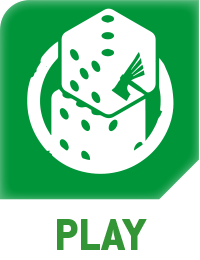 You've read the stories, been amazed at the stunning artwork, assembled and painted your miniatures - now you are ready for battle. Take your forces to the tabletop and battle against your friends as we teach you the core rules and give you exciting stories and missions to play through.