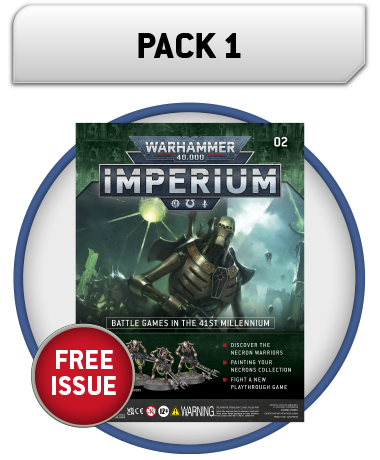 FREE ISSUE
One of your issues in your first Pack will be free!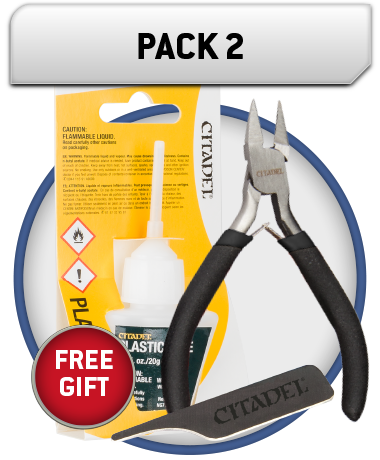 CITADEL MODELING KIT
This Citadel modeling kit comes with everything you need to start building your Warhammer 40,000 armies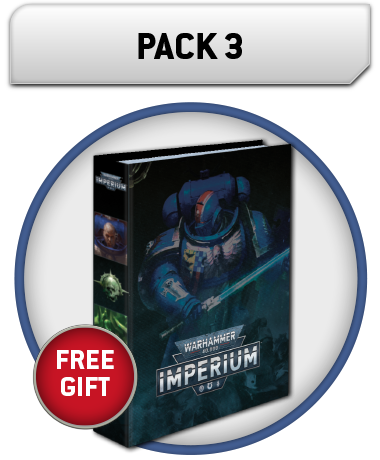 BINDER AND DIVIDERS
This specially designed Warhammer 40,000: Imperium binder includes a set of dividers to keep your collection neatly organized.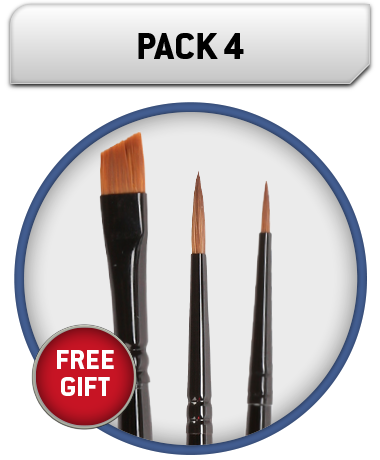 PAINT BRUSH SET
Carefully designed to complement the Citadel painting system in every way, this essential brush selection includes a Large Base Brush, Medium Layer Brush and Medium Shade Brush.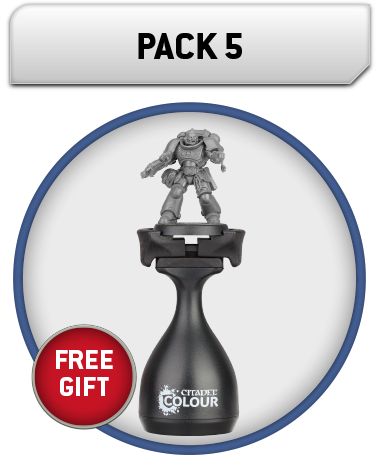 PAINTING HANDLE
This Citadel painting handle makes it much easier to hold your miniatures while painting them, allowing you to find the perfect angle.